Becoming a virtual assistant in Australia is a great way to work while travelling around the country. It's what I did, and I recommend it as the number one way for most people to make money quickly, so that you can hit the road the soonest.
What is a virtual assistant?
A virtual assistant (VA) is someone who provides administrative, creative or technical assistance to clients remotely. This means you can work from anywhere, as long as you have an internet connection.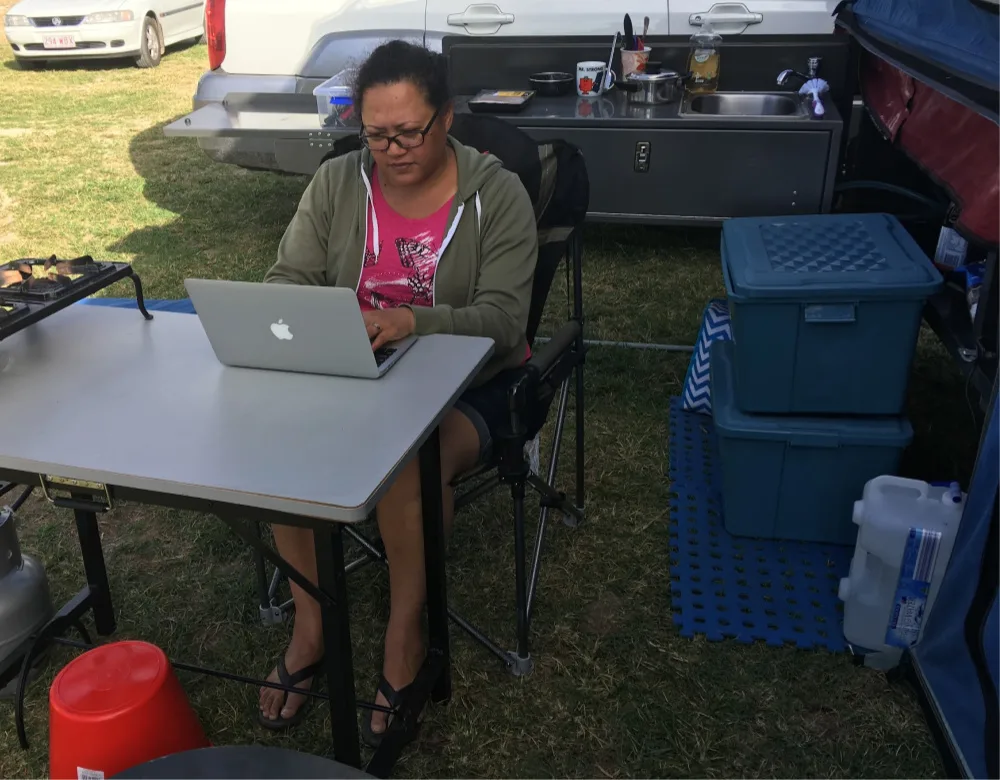 Who should/could be a virtual assistant?
I think that anyone who has computer skills should look into becoming a virtual assistant.
You may have in your head that a virtual assistant is someone like the office girl Friday, a receptionist, administrative assistant, secretary or executive assistant. While it could be all of those things, a virtual assistant can also be a lot more. So. Much. More
What roles can a virtual assistant do?
Gosh, there's just so many roles that can fit under the umbrella of virtual assistance. I'm going to list some out here, but this is just off the top of my head… so it's in no way an exhaustive list!
Administrative – data entry, calendar maintenance, customer support, bookkeeping
Creative – writing, video production, video editing, editing, email marketing, graphic design
Technical – video or podcasting, web site maintenance, wordpress
Logistics – booking flights and accommodation, organising conferences, liaising with caterers, getting product shipped out
Social Media – managing your social media accounts, strategy
So basically it can be any job that can be done without you having to be in the same physical location as the person you're doing the work for.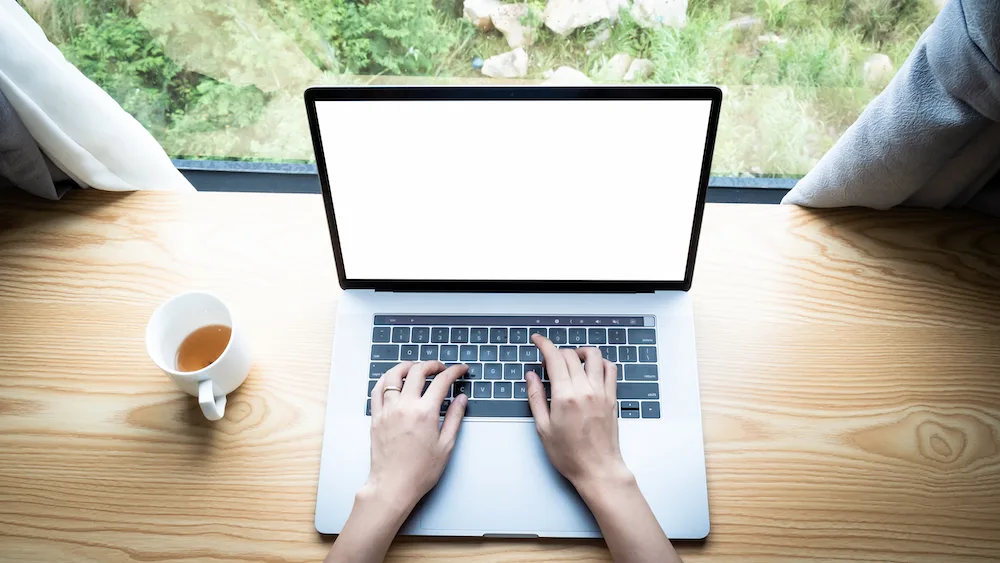 How do you become a VA?
Here are the basic steps to becoming a virtual assistant in Australia:
1. Determine your niche
As a virtual assistant, you can specialise in different areas such as social media management, email marketing, bookkeeping, graphic design, and more. Identify your skills and interests, and choose a niche that aligns with them.
2. Get trained
While you don't need a formal degree to become a virtual assistant, it's important to have the necessary skills to provide high-quality services to your clients. You can take online courses or attend workshops to learn specific skills or software programs. However, you can also just provide services in the skills that you already have and that's what I'd recommend when you're first starting out.
3. Get organised
You'll need to get set up as a business, whether that's as a sole trader or a company. I recommend doing this first so that you have your tax, banking, GST etc set up correctly right from the start.
Since you'll likely be managing multiple clients and tasks, you need to make sure you have a system in place to keep track of deadlines, invoices, and client communication.
You'll also need to have a clear contract outlining your services, payment terms, and deadlines.
It's in this area that I really think you'll benefit from an online course. I recommend the Stellar VA Course by Rosie over at Virtually Yours.
4. Find clients
There are many platforms where you can find clients such as Upwork, Freelancer, or Fiverr. You can also reach out to businesses in your niche and offer your services directly.
It's easy to write the instruction to 'find clients' but it may not be all that easy for some people.
I was lucky in that my clients found me. They found me through my RVing blogs and contacted me to ask if I would like to write for them and help them with their social media. But when it came time for me to add more clients, I struggled with putting myself out there. This is where I found it super valuable to be part of a VA community that had a job board where businesses are actively looking for VAs.
Once you have established yourself as a virtual assistant, you can work from anywhere with an internet connection.
There's something so liberating about being able to travel this amazing country while still earning an income. While it's nothing like being on holiday (because you do still have to put in the hours of work) it is wonderful to not be stuck in the same place every day.
If becoming a virtual assistant is something that you think you'd like to do, I highly recommend the team at VirtuallyYours.com.au. They have courses to help you get your business set up and a membership that gives you great support and hot job leads.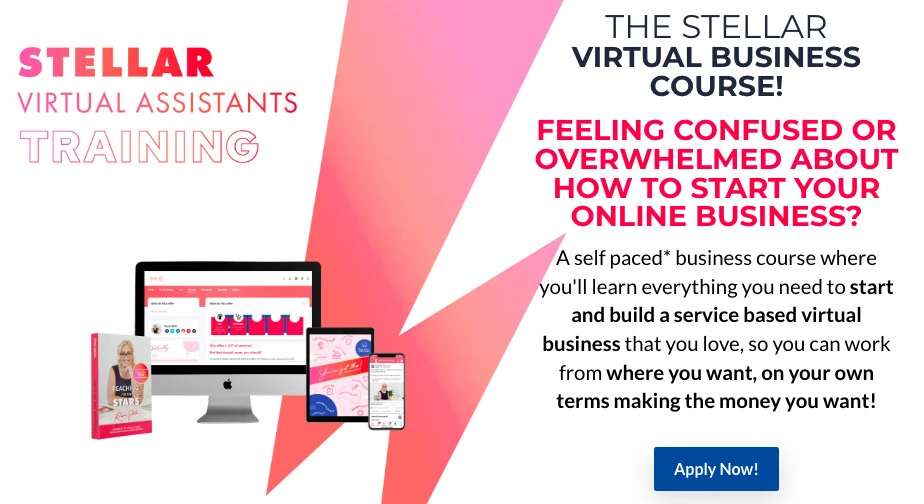 And they're Australian based, so all the information is relevant to us here in Australia!